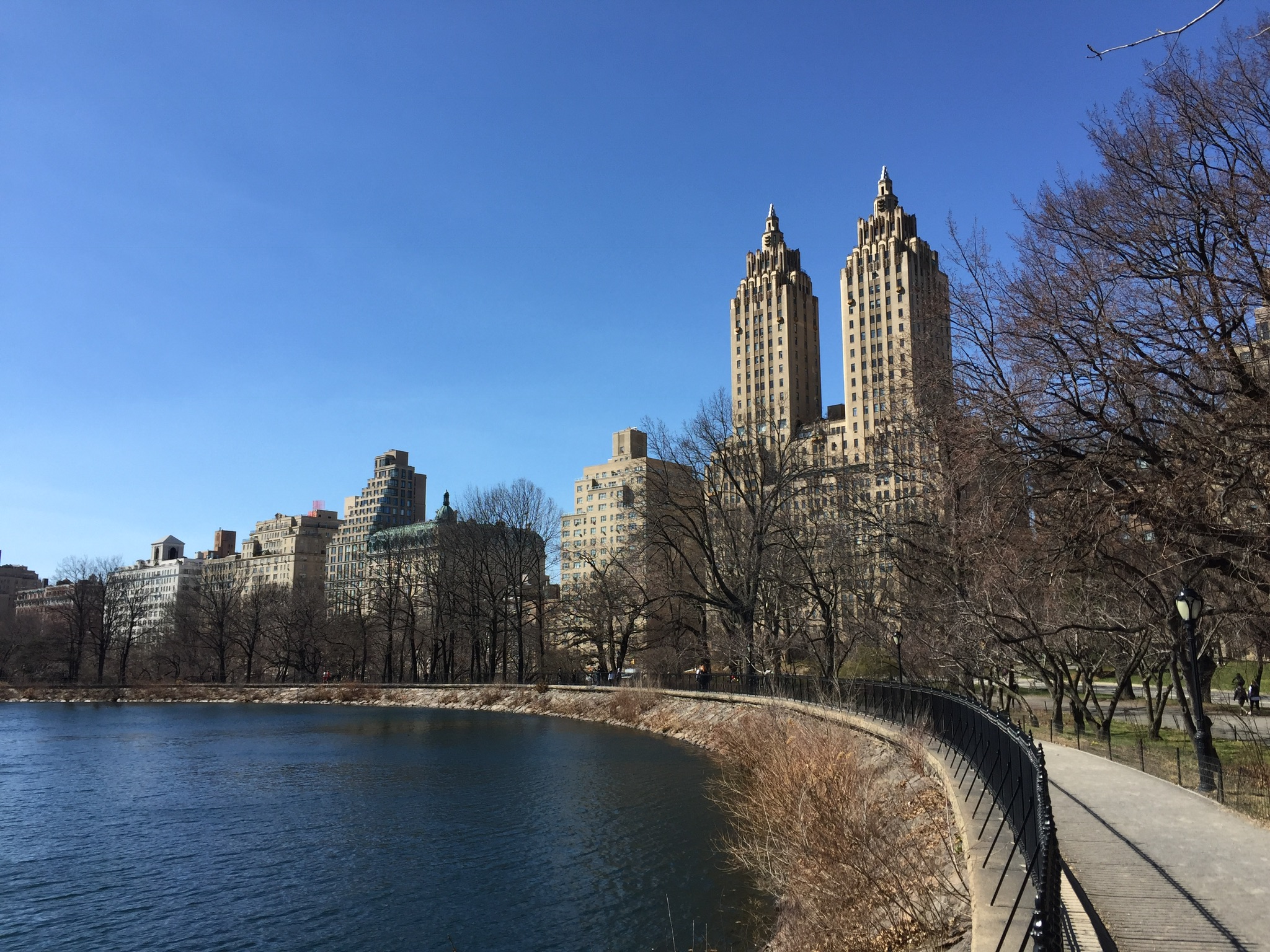 Thank you for the opportunity to share my background with you. It takes courage to reach out to a professional therapist, and you've already taken the first step. I welcome your call to discuss any questions about your interest in therapy.
A lifelong New Yorker, I have 20+ years of experience as a psychotherapist. I provide an atmosphere that is collaborative, non-judgmental and supportive. I have training in chronic illness and wellness, focusing on the mind-body connection to help you replace negative thoughts with healthy ones as you find more balance, empowerment and stress reduction. I offer specifically tailored techniques for reducing anxiety and increasing feelings of happiness and fulfillment. Over the years, I have built a network of resources and specialists to help individuals, couples and families thrive. With particular specialization in relationship counseling, I work with couples to build communication and find more satisfaction together. I also have extensive experience helping people cope with illness, life transitions, caregiver stress and loss.

My work focuses on the following areas:
Anxiety

Depression

Couple's Therapy, Relationship Issues and Sexuality

Mindfulness, Relaxation Techniques, Hypnotherapy, Tapping and the Mind-Body Connection

Creative Expression and Overcoming Procrastination

Life Transitions

Grief, Loss and Bereavement

Coping with Illness

Parenting and Family Issues

Professional Supervision and Consultation
Educational Background:
Columbia University, Master of Social Work, Health/Mental Health Clinical Field of Practice

Columbia University, Master of Public Health, Division of Population and Family Health

Duke University, Bachelor of Arts
Professional Experience:
CancerCare - Supervising Clinician, Staff Supervisor and Field Instructor, Program Director of Online Services, Program Coordinator of Advocacy and Survivorship

Columbia Presbyterian Medical Center - In-Patient and Out-Patient Psychosocial Services, AIDS/HIV Unit

ORBIS International - Nonprofit International Health Organization dedicated to fighting blindness worldwide

New York University Medical Center - Blood Donor and Transfusion Services
Additional Background:
Clinical Fellow and Supervisor for the Post-Masters Advanced Training Certificate Program for End-of-Life Care,
Smith College School for Social Work, Center for Innovative Practice

Recipient of the Mae L. Wien Memorial Prize for Outstanding Competence in the Field of Family Planning, Counseling and Population Control, Columbia University School of Social Work

Volunteer Trauma Therapist for 9/11 survivors and bereaved

Certified Crisis Counselor, HELPLINE
Publications, Speaking Engagements and Support Group Facilitation on Selected Topics, Such As:
Health and Emotional Wellness

Coping with Chronic Illness

Improving Communication for Couples

Parenting and Family Issues

Grief, Bereavement and Loss

Narrative Therapy Through the Use of Family Photographs

Online Communication and Utilizing Technology Therapeutically

Understanding Internet Safety, Bullying and Cyber-Bullying
Speaking engagements and workshops have been conducted in a variety of settings, including:
National and International Conferences and Panel Discussions, Social Service Organizations, New York City Schools, Health Clubs and Spas, Doctor's Offices, and Hospitals.